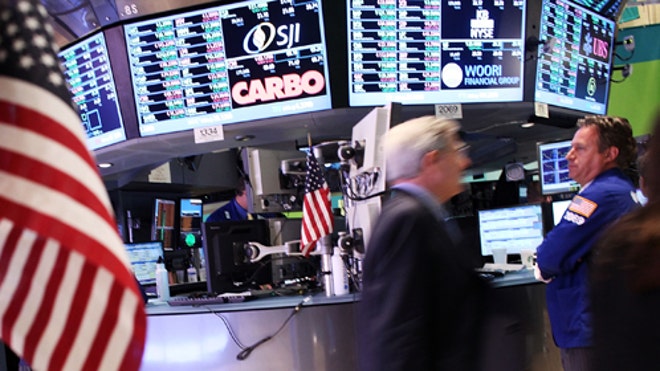 A recent Fox News Latino poll found that 48 percent of likely Latino voters think that the economy is the most important issue in deciding their vote this November. Other top issues included health care (14 percent), education (11 percent), social issues (8 percent), and immigration (6 percent). Sixty percent of those surveyed said they would vote for the ticket of President Obama and Vice-President Joe Biden, while only 30 percent would cast their ballot for Romney and running mate U.S. Sen. Paul Ryan of Wisconsin, the poll found.
"Mitt Romney has left no room for doubt that he is on the wrong side of all issues of importance to Latinos and is the most extreme presidential nominee in recent history on immigration," said Gabriela Domenzain, director of Hispanic Press for the Obama-Biden campaign. "Romney's policies would disproportionately hurt Hispanics and nothing short of a complete reversal of his positions would warrant Latinos reconsidering him as a candidate."
As the November election approaches, both the Obama and Romney camps have made concerted efforts to win over Latino voters. "It's not that all these Latinos care about immigration," said Allert Brown-Gort, the associate director of the Institute for Latino Studies at the University of Notre Dame. "But many Latinos believe that how these politicians speak about immigration is how they feel about Latinos."
In an attempt to increase his appeal among Hispanic voters, Romney has recently softened his tone on immigration, saying that he would support a version of the legislation for undocumented immigrants who were brought as minors and who commit to serving in the military. However, the Republican presidential candidate has remained mum on the issue of Deferred Action.