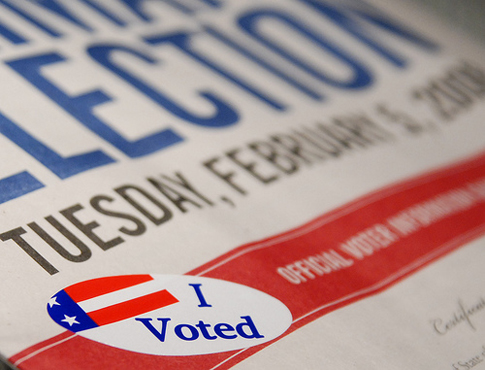 Several presidential battleground states are moving quickly to reach agreements with federal officials to access a U.S. immigration database to purge noncitizens from voter rolls, reported NPR.
The states, including some with large Latino populations, are following Florida, which last week reached its own pact with the Department of Homeland Security to use a database that contains information about immigrants who are in the U.S. legally. The states' efforts had initially been blocked by DHS until the agency relented.
At a gathering Monday in Puerto Rico of the National Association of Secretaries of State, elections officials from many of the states opened talks with DHS officials who oversee the database, known as SAVE, or Systematic Alien Verification for Entitlements.
The SAVE system is expected to help states distinguish between foreigners living in the U.S. on visas, green cards or other permits, and others who have become naturalized citizens and now have the right to vote.